Mark A. LeMunyon On Twitter at Viral Tweets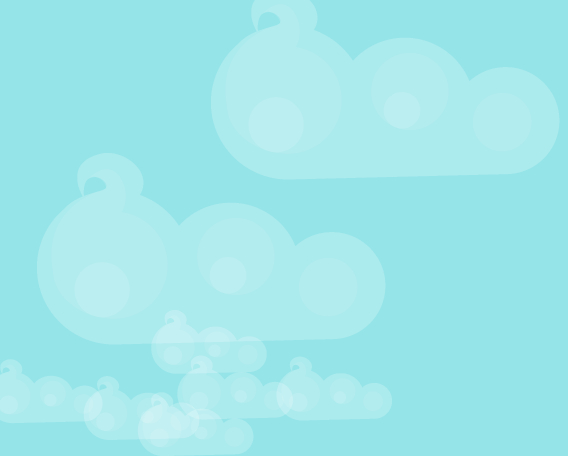 Followers: 1,117 as of 11 Dec 17 15:38:27
Bio: I pass butter.
---
2013 was such an innocent time. Like when I met Al Franken at a Louis C.K. show and thought it was cool
Why are nested quotations just fine, but when I used nested parentheses everybody LOSES THEIR MINDS
Viral Marketing On Twitter
Viral Tweets - The number 1 site for twitter updates from the most popular viral marketers. We follow a range of viral heavyweights and collect all of their tweets in real time in one place. We do the following so you don't have to!
For a full list of the 557 viral marketers we follow on twitter click here.
VIRAL SPOTLIGHT
The New Star Wars Creatures Called 'Porgs'
Some cute new Star Wars creatures were first spotted in a new behind-the-scenes reel of "The Last Jedi," shown at Disney's D23 convention last week.
"Porgs are native to Ahch-To, and can be found dwelling along the cliffs of the island where Luke and Rey are," Lucasfilm Story Group's Pablo Hidalgo revealed today on the official Star Wars website.
VIRAL FRIENDS
FACEBOOK
MOST ACTIVE AGENCIES